Mountain Climbs
Our treks in east Africa are great holidays and not too strenuous, from the highest and second-highest mountains in Africa, Kilimanjaro and Kenya, to Meru in Arusha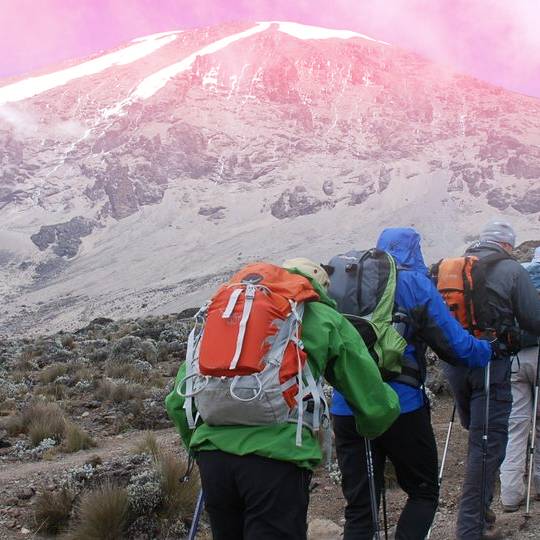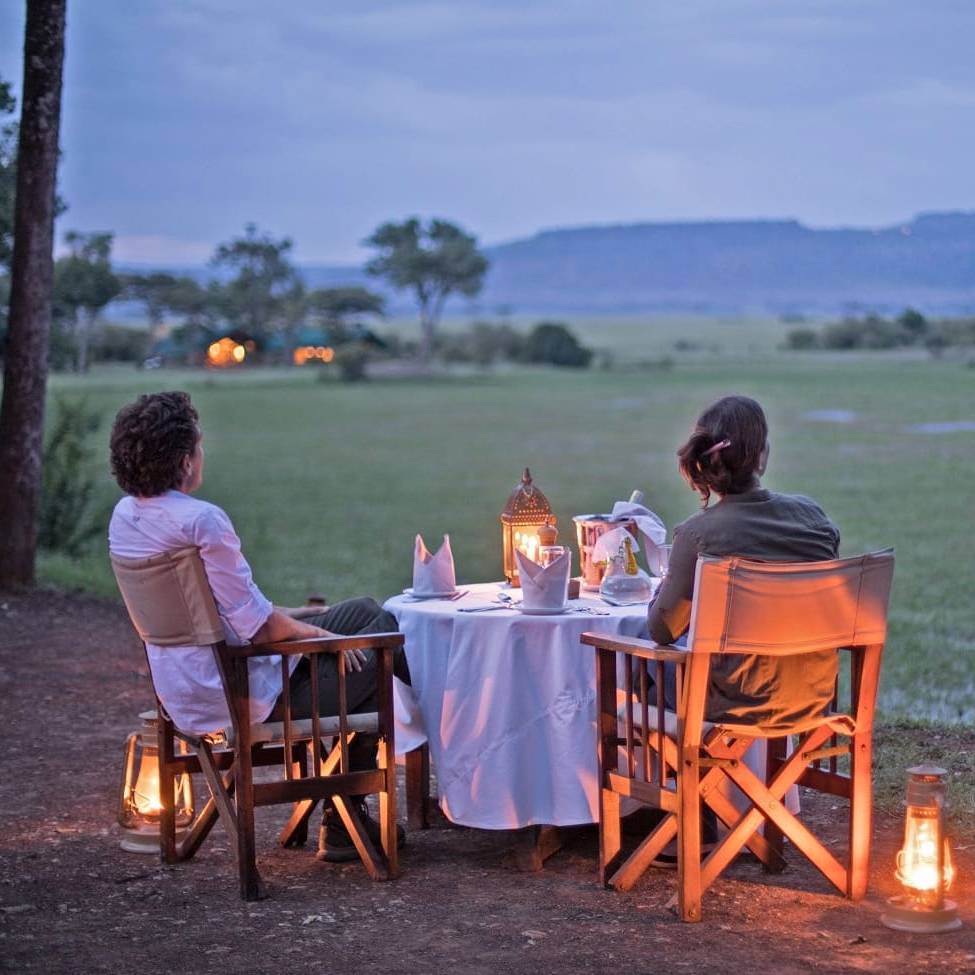 Custom Honeymoon Packages
We provide affordable yet memorable honeymoon Packages in Eastern Africa and Beyond. Contact us for for a tailor-made experience.
Pre and Post – Special Interest Tours
Design itineraries in virtually any language or area of interest for all requested needs.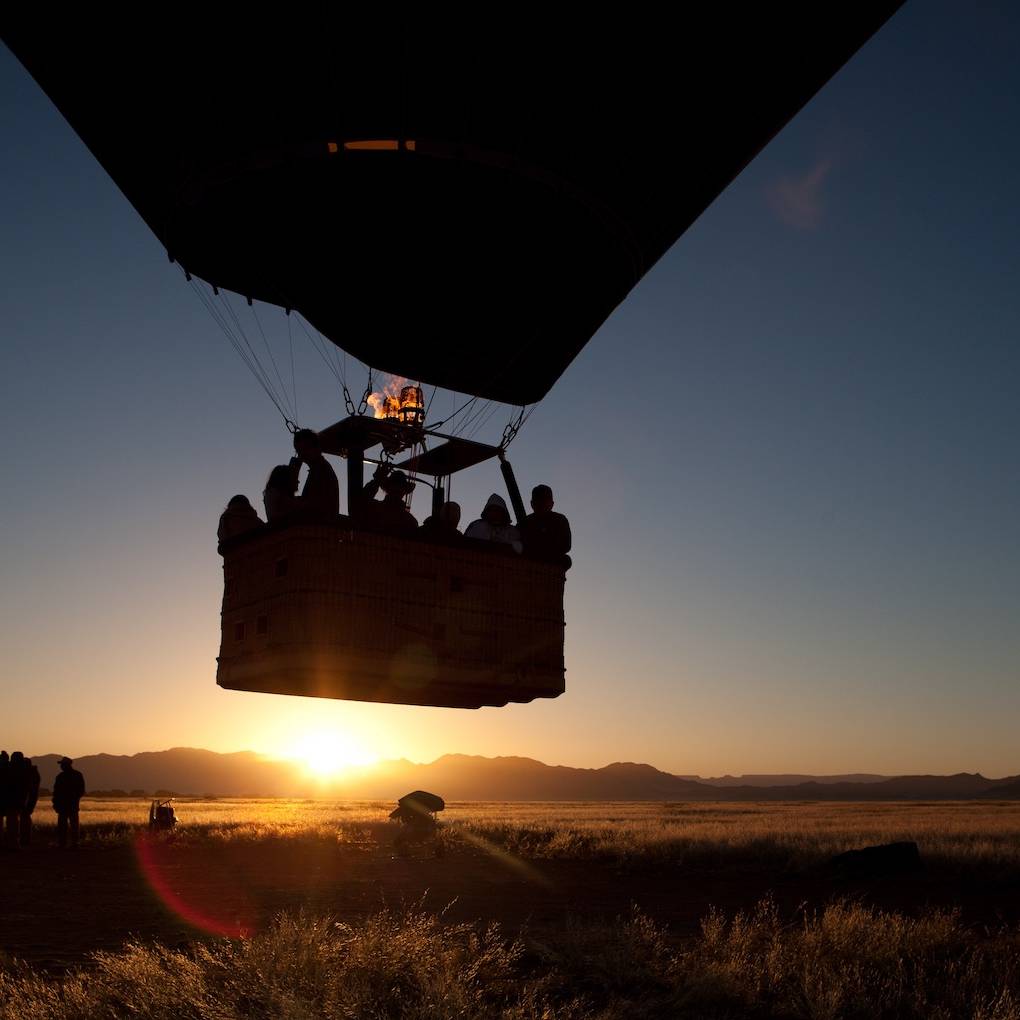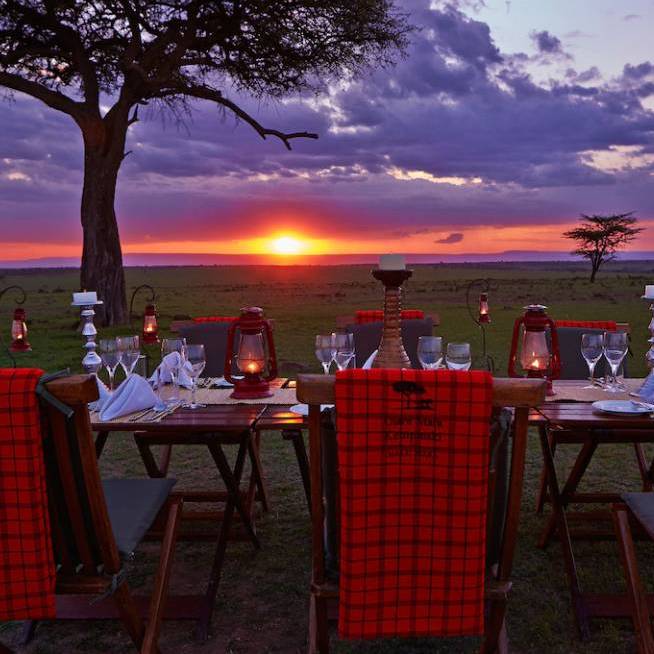 Incentives & Special Events
We can tailor-make the ideal corporate incentive or event by combining resources and skills in a variety of venues throughout Southern & East Africa.